YOUTH GROUP PACKAGES
Great for Sport Teams, Scouts, Churches, Temples and School Groups
All youth group packages require a minimum of 10 guests and must be a valid Organization.  Proof such as NY state tax exemption may be required.  Not available during peak hours.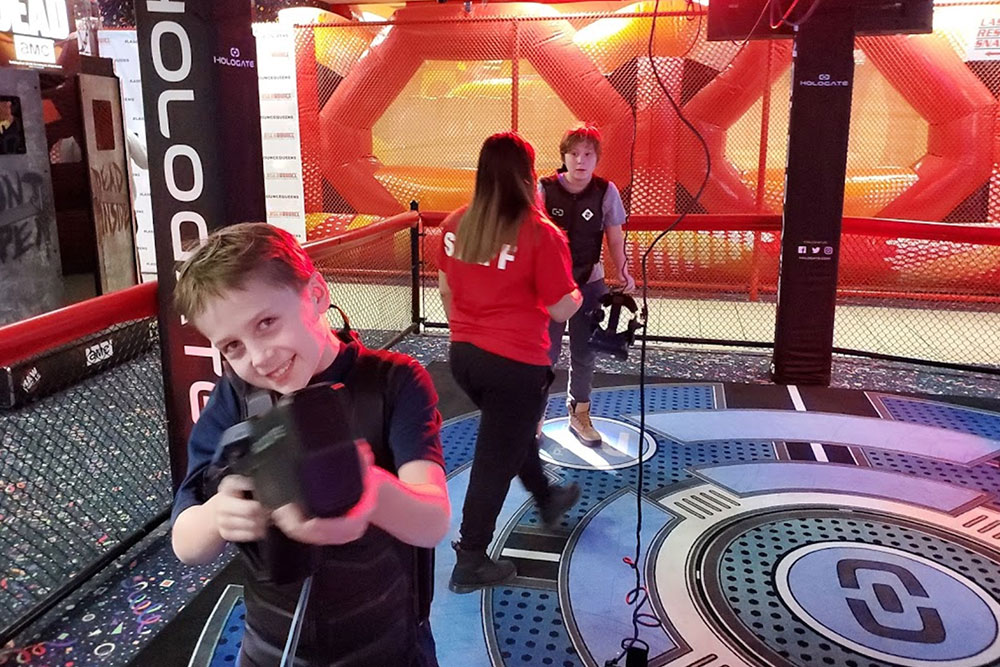 1 Hour Unlimited Game Card or $10 Game Card

Choice of One Attraction

Highway 66 Bowling
or
Mission Impossible
or
3D Roller Coaster Simulator

Runtime: approximately 1.5 hours

Party room is not included but may be purchased for an additional fee of $250 for 45 minutes.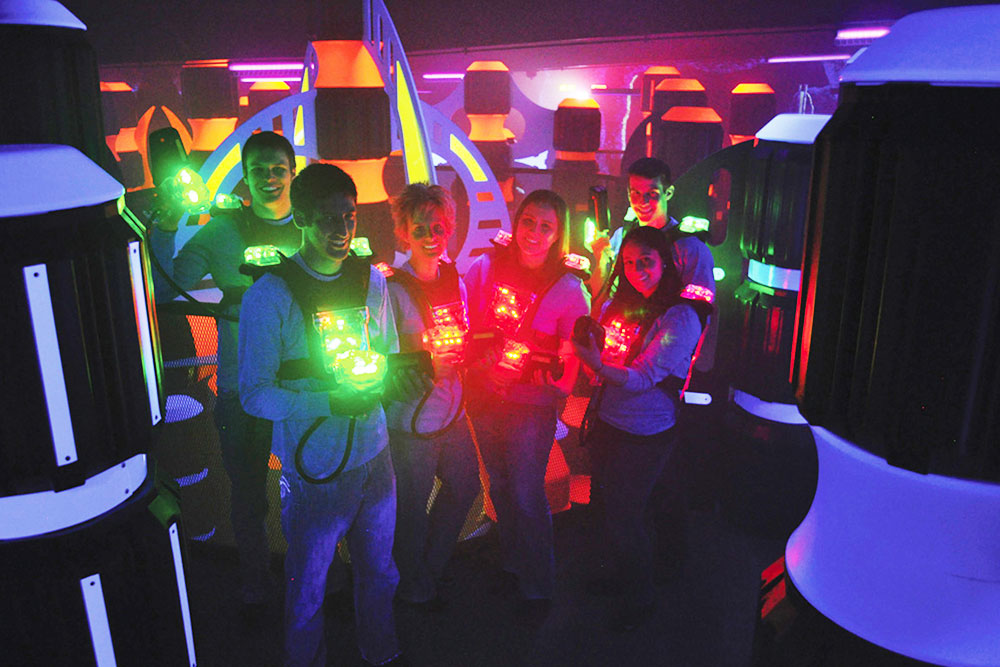 Choice of Play Session or Laser Tag Session.

Run time approximately 2.5 hours

Choice of mini attraction

Highway 66 Bowling
or
Mission Impossible
or
3d Motion Simulator

1 Hour Unlimited Video Game Card or $10 Game Card

Party Room is not included but may be purchased for an additional fee of $250 for 45 minutes
Personal Cheese Pizza – $12.95

Personal Pepperoni Pizza – $14.95

Buffalo Chicken Pizza – $27.95

Chicken Ranch Bacon Pizza – $27.95

BBQ Chicken Pizza – $27.95

More Catering Options Available
Pitcher of Soda – $5.00 each

Unlimited Coffee – $1.95 per person

Unlimited Soda – $1.95 per person

Unlimited Soda and Coffee – $3.50 per person